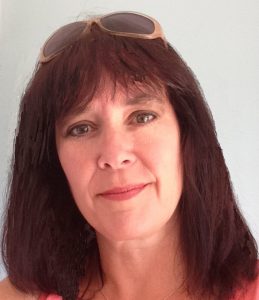 Hire Lizzie Jay as your freelance technology writer to increase traffic, convert customers and get more leads.
Email me – Lizzie@LizzieJay.com
Hi, my name is Lizzie Jay and I am a freelance technology writer. My speciality is writing for the tech industry, but unlike most technical writers I have 20 years of experience as a software developer and an honours degree in Physics.
I have been writing for many years and have worked mainly with web design companies, MSPs and IT consultancy firms. My technical background means that I can make complicated technical concepts easy to understand and can communicate persuasively with technical decision-makers.
How I Can Help You
I focus on writing web content, thought-leader articles and marketing materials. Take a look at my Services page to see exactly what I can provide.
As an additional service, I can also help you with your website development as I have extensive knowledge of SEO and best practices to make your web presence stand out.
To find out more about me, head over to my About page, or contact me if you have any questions.