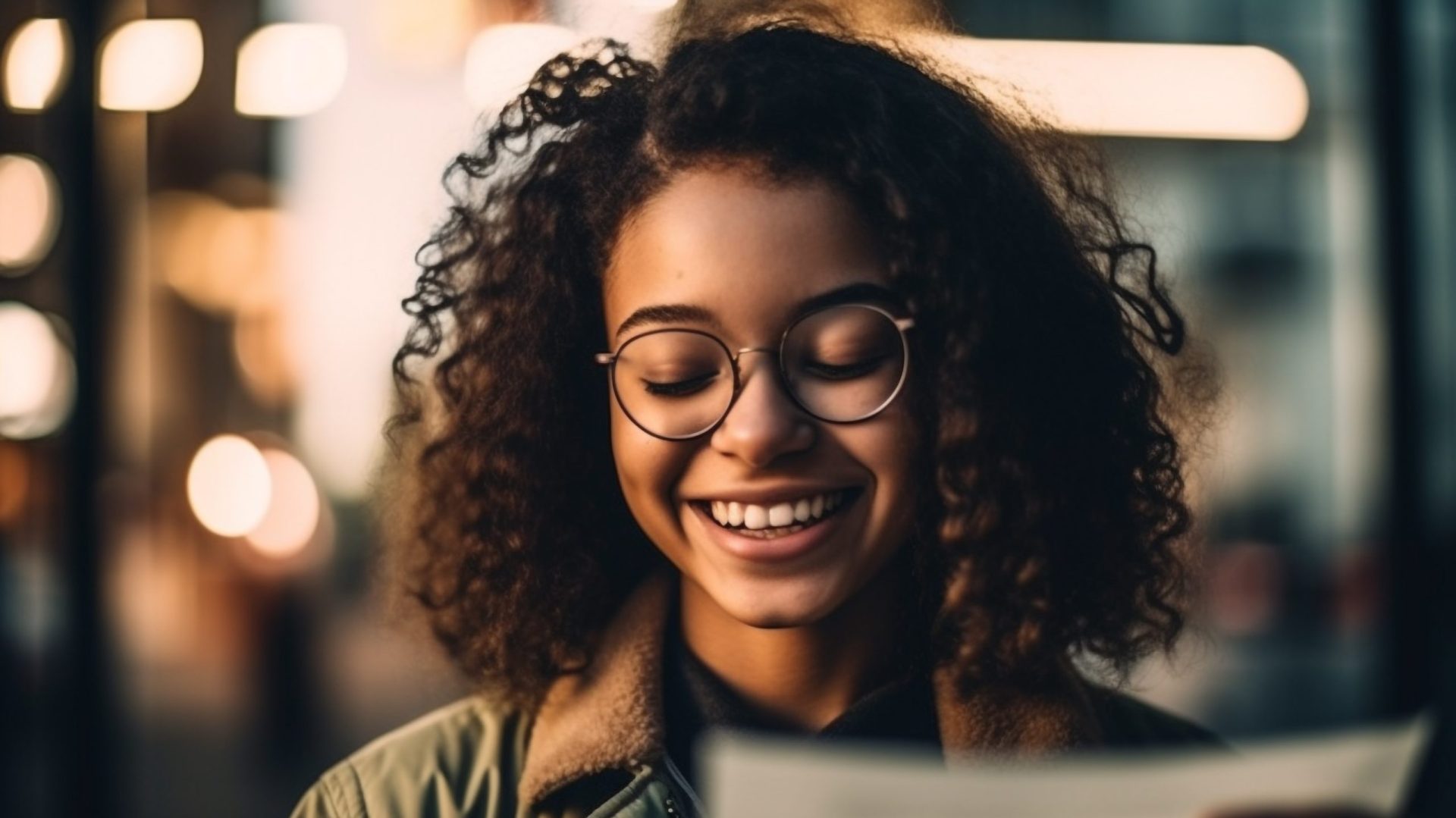 So, you've been in the teaching game for a while, and that spark that once ignited your passion for education is flickering. It could be the expectation that you'll work extra hours and weekends with barely a thank you. It could be the pay that never quite seems to keep up with the salaries your friends are getting. Hell, it could even be the stupid photocopier that seems permanently jammed! Perhaps you're contemplating a change, eyeing the world of instructional design. That's where I come in – I'm an instructional designer, and I'm keen to help you in your career transition. But how can I help you make that leap from the classroom to the exciting realm of instructional design? Teachers into a New Career
Bridging the Gap
As instructional designers, we decide how other people will experience learning, and it's important to understand the intricacies of teaching. As a teacher, you possess the expertise to seamlessly bridge the gap between how you would teach in the classroom and how courses are designed in the instructional design sphere. You have the core skills already, and as I love training and designing courses, it's a natural extension to guide teachers into translating their teaching skills into the language of design.
Recognise Your Transferable Skills
I could go on for ages about how many transferable skills that teachers bring to the table. Communication, curriculum development, and a deep understanding of learner needs are the tip of the iceberg. But just these are gold when it comes to being a successful instructional designer, and I can help you unearth and polish them for your new adventure.
Tailor Your Learning Paths
One size does not fit all, and I get that. I understand that each teacher brings a unique set of skills and experiences to the table. But overall, whatever your teaching background you have the basics. And whether you're a tech novice or an educational-tech enthusiast, I can help you can use the skills you have and learn the ones you don't, to tailor the journey to suit your pace and preferences.
Technology
And while we're on the subject, technology can be intimidating, especially if your comfort zone is the traditional classroom. But fear not – I'm your tech-savvy companion in this jungle. I can guide you through the labyrinth of e-learning authoring software, LMS's (learning management systems), and all those acronyms that might have seemed like a foreign language.
It's not terribly important at the beginning of your career to know how to use e-learning authoring software or to know the ins and outs of LMSs (it's where the elearning is stored and how it runs). But a basic understanding is handy. I'm in the process of creating a course in how to use one of the e-learning tools called Articulate Storyline. Leave your email address below and as well as sending you tips about your new instructional design journey, I'll make sure you're the first to know when it's ready.
In this fun career transition, I can help point you in the right direction as you navigate these uncharted waters. I'm looking forward to being a champion of your journey from teaching to the dynamic world of instructional design. So, if you're contemplating that leap, remember: there's an instructional designer ready and waiting to guide you into the next chapter of your professional life.
Please follow and like us: