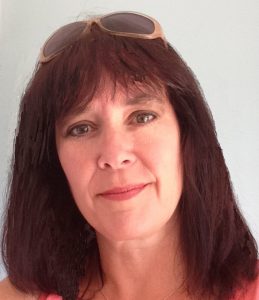 Hire Lizzie Jay as your freelance technology writer to increase traffic, convert customers and get more leads.
Email me – Lizzie@LizzieJay.com
Hi, my name is Lizzie Jay and I am a technology copywriter. My speciality is writing for the tech industry, but unlike most technical writers I have 20 years of experience as a software developer and an honours degree in Physics.
I have been writing for a number of years and have worked mainly with web design companies, MSPs and IT consultancy firms. My technical background means that I can make complicated technical concepts easy to understand and can communicate persuasively with technical decision-makers.
I focus on writing web content, thought-leader articles and marketing materials. I can also help you with developing your website as I have extensive knowledge of SEO and best practices to make your web presence stand out.